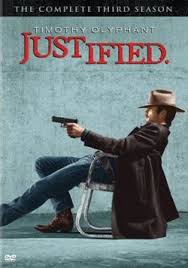 I hope all my visitors have been having a good holiday weekend. It's been (mostly) relaxing here.
First though, here are two links you might find of interest. Andrea over at Little Red Reviewer was kind enough to interview me about my upcoming books, and you can find the link right here. And if you're unfamiliar with her site, you ought to look around because it's loaded with interesting, entertaining content.
Second, here's a link to The Skull's holiday card.
Here in our tower by The Sea of Monsters all of our minions returned in time for holidays, and they were celebrated with great abandon. First this required a great deal of cleaning, and then my enchantress concocted some delicious food.
For ourselves, our biggest present this year was the basement. As I think I mentioned, with the basement finished, I can now leave my games set up for long stretches. So while I did receive two new boardgames, with the basement what I really received was an entire cabinet full of games, for I can finally play all those that I own. I must have played seven games of Falling Sky in the last week, and I've finally got a handle on the rules. It's much more fun to conquer Gaul this way than I'm sure it was in real life.