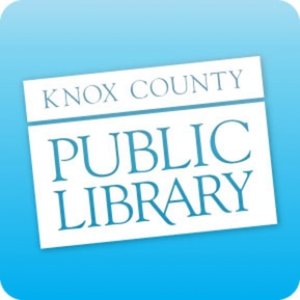 I don't think I've ever turned the blog over to anyone else, but today I'm going to do so, because Judy Kratzner has said everything I'd say about the matter, and with all the detail required. In short, if you're in the region and want to learn about writing and talk to some writers (including this one!), I hope you'll swing by. Take it away, Judy:
The Knox County Public Library is hosting the Second Annual Writers Festival, Saturday, November 2nd, 9-3 p.m. Speakers include award winning authors Margaret McMullan, James Alexander Thom, Howard Andrew Jones and Vincennes University faculty Bernie Schmitt and Matt Groneman. Registration is underway . The $30 registration includes attendance at all sessions, handouts and snacks. Stop by the library for the registration form or go online www.kcpl.lib.in.us.
November 2nd an author Meet & Greet with the speakers and an additional ten authors is free and open to the public from noon- 2 p.m. The additional guest authors include Marlis Day, Dale Glenn, Rick Kelsheimer, Holli Rebecca Burnfield, Darrell Case, Jeanne James Cox, David Lottes, Jennifer Mackinday , Venessa Purdom  and Angie Mayfield.  The authors will have books for sale and signature.
For information on the Writers' Festival call Judy Kratzner, KCPL Literacy Coordinator at 812-886-4380.