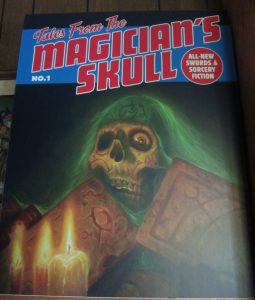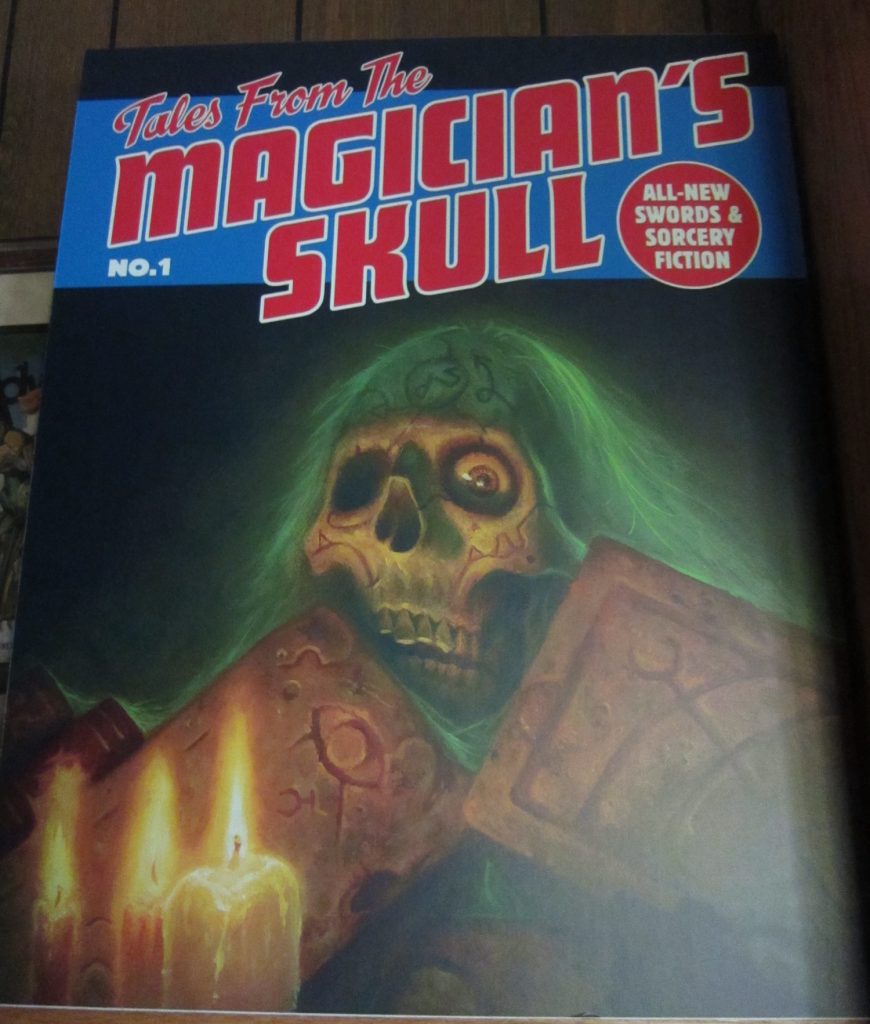 When I stepped up to be the Managing Editor of Black Gate, I started running a live journal. It seems hard to believe that was already so long ago, but when I got to looking up a post I'd written that might be of interest I saw that it dated from 2007, which kind of floored me. The years have sped past.
Anyway, prior to this post I had just finished reading through a big batch of Black Gate submissions, and the percentages of rejections I discuss seemed to hold in the years going forward. I expect they'll be true when I start reading magazine submissions again, so I thought I'd give you a behind-the-scenes look at what it's like to pull manuscripts from the envelopes, or e-mail. Have a look at what kind of things I found there, and perhaps most importantly, what submitters have done wrong. Better than learning from your own mistakes is learning from those that other people have made, right? That's less painful.
Believe me, when we finally get around to asking for subs for Tales From the Magician's Skull, these are the things writers really need to be aware of.