Hard Writing Lessons 4 — Word Count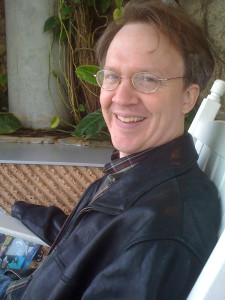 I've been busy drafting the new novel but not very busy blogging. When things are going smoothly it's easy to whip up a quick blog post and still get an 2000 words, but when things are a little more challenging — or when there are a bunch of errands to take care of over the course of the day — getting that 2000 words in AND a blog post becomes an either/or, in which case the blog post always comes in last. You understand. The blog is for fun. The writing is supposed to be fun too, but it's also the job.
I'm often asked how many words I try to get in a day, or how many pages. 5000 words is about 20 typewritten double-spaced pages, and 2k is approximately 8. If I'm really on a roll and know exactly what my characters are doing (and I have NO interruptions) I can get 5k. I have trained myself to be okay with 2k, and even the occasional 1k if it's a tough day or one with interruptions.


However, any more I worry less about the daily word count than I do the weekly or even monthly. I'm trying to get at least 40,000 every month, or 10 k every week, which means at least 2k every work day. If I suddenly have to take care of the barn for a few hours, or there's some kind of family emergency then I have to satisfy myself with a lower word count for the day, counting on my ability to often write 3-4k or to write some weekend morning to take care of the deficit.
That 40k a month isn't really accurate for every month. For instance, I just finished a week and a half to two weeks in editing mode on book 1 of the new series. I've no idea what THAT word count was and it doesn't matter. The important point during editing phase is to make the story work well and to polish it. I really only worry about page count when I'm in first draft mode. I need to get it down on paper before I can start tinkering. What may sound good in outline form doesn't always translate because I may write something like "this relationship begins to develop" and on paper it doesn't happen, or seems artificial — and that might change what I've been planning to write for the day and leave me staring at the screen a lot.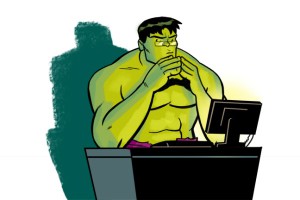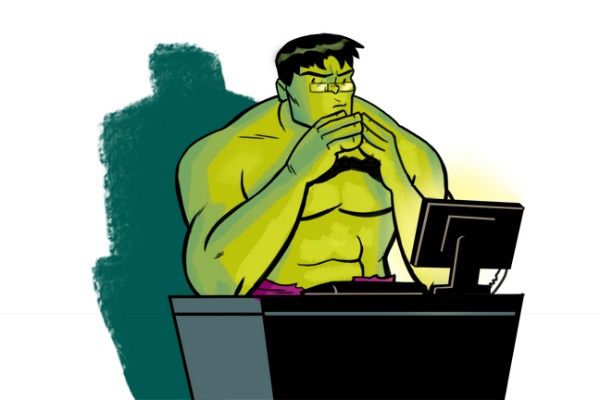 Still, you have to have some kind of idea of where your characters are going even if you're not an outliner (I am, but some writers aren't). Probably even more importantly you have to know who your characters are. Not just their names, but what they WANT and what they THINK they want. Their strengths, weaknesses, tools, and limitations. And other stuff besides.
I could probably go back through this and tighten it up or reach some sort of grand conclusion, but I've got some words to write. Hope this was helpful. Have a Happy April Fool's Day and don't pull any mean pranks.