Tregillis Triumphs Again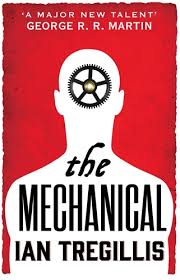 Remember how I said I'd held off reading the new IanTregillis books until I could have the second in my hand? He's one of the few modern writers I find un-putdownable. And he did it to me again over the New Year holiday. I finished one and then reached for the other in short order. You like alternate history, intrigue, action, seasoned with a little of the fantastic? (In this case it's mechanical men powered by alchemy).
Then Tregillis will please you. Mightily. Get thee forth and read them.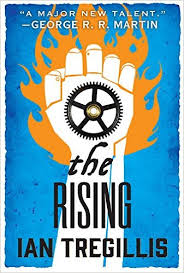 Here's the cool thing, at least for me. Because I'm friends with Ian, I get to read the third book before it goes to press. As a matter of fact, I'm reading it THIS WEEK! Ha ha! Ah, the benefits of being a pro author. That, and all the sport cars and pirate gold. Oh, and the mansion.