Harold Lamb: Appreciation in Ukraine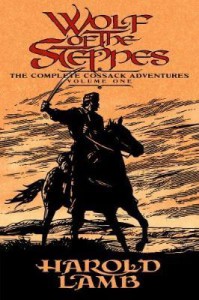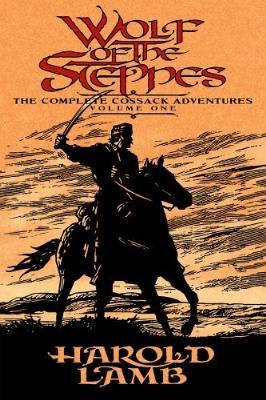 I'm deep in the writing mines all this week, but I emerged into the sunlight to let you in on a cool article I stumbled across featuring the talented Harold Lamb. Seems he's recently been noticed in a Ukranian magazine article penned by Olek Veremko-Berezhny.
I especially like the image of Lamb drawn for the article.