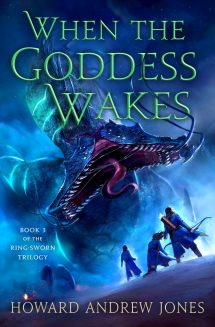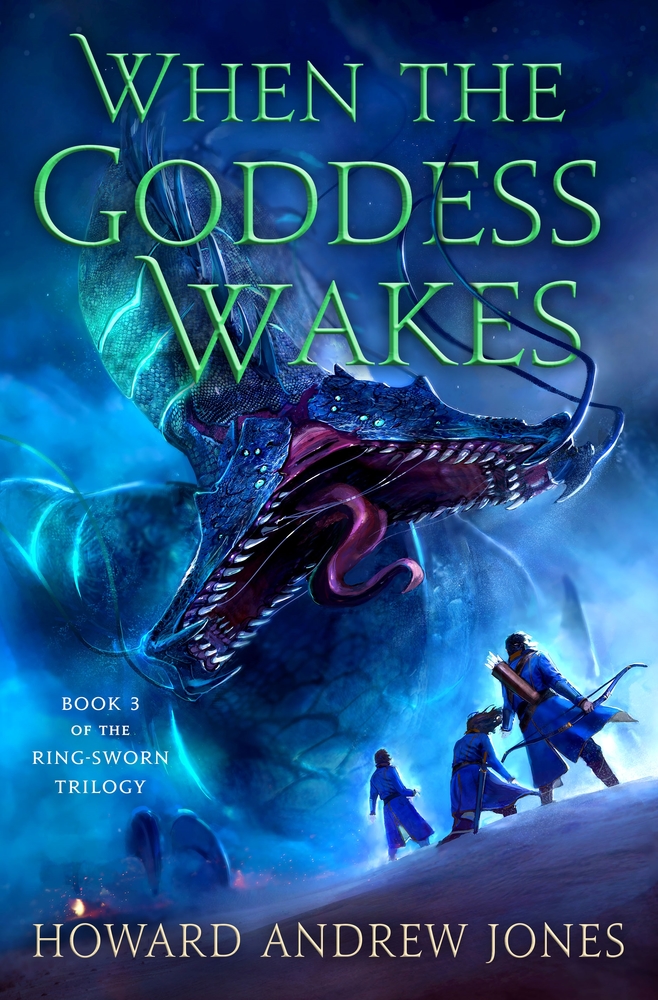 When the Goddess Wakes
The Naor hordes have been driven from the walls, but the Dendressi forces are scattered and fragmented, and their gravest threat lies before them. For their queen has slain the ruling council and fled with the magical artifacts known as the hearthstones, and she is only a few days from turning them to her mad ends.
The Altenerai corps has suffered grievous casualties, and Elenai's hearthstone and her source of sorcerous power has been shattered. She and her friends have no choice but to join with the most unlikely of allies.
Their goal: to find the queen's hiding place and somehow stop her before she wakes the goddess who will destroy them all…
COMING SOON!