The Grand Finale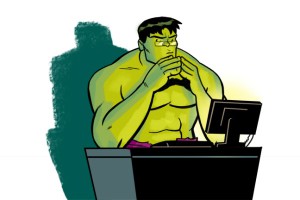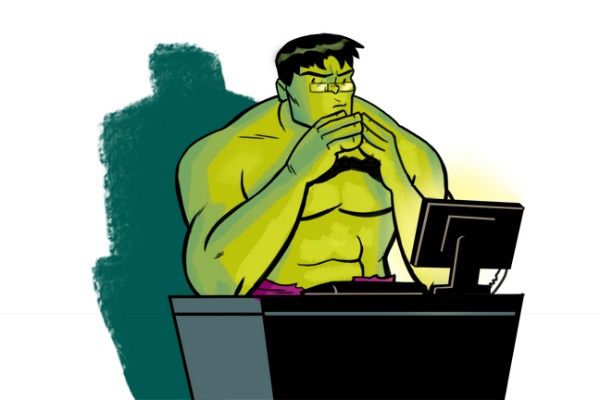 Usually when my wife heads off to one of her work conferences I get a lot of work done in the hotel room but I also explore a bit. This time, while she was in Washington, I was only a few minutes walk from a Metro line, but I did hardly any exploring at all. Comes of being under deadline. I saw an awful lot of my hotel room walls and occasional glimpses of the lobby.
I did get my first ever in-person look at various Washington D.C. monuments, but only from a distance as we strolled along the capital mall on our last evening before we left, prior to going out to an awesome Peruvian/Chinese fusion restaurant.
We're nearing the end of the Kickstarter, so if you're wanting to see some great new sword-and-sorcery stories I hope you've already signed on.
I'm still addressing final changes to book 1 as my wife edits her way through and finds issues, but I'm mostly working on book 2. Once again, as national novel writing month looms upon us I'll already be hard at work on a book, and for once I'll actually be drafting instead of revising.
Schedule-wise everything's overlapped at just about the worst time. Sometimes these things happen. I'm going to try and turn over book 1 by the first full week of November and book 2 the last week of November, although I'll permit myself the first week of December as my drop-dead date. November 15th, the day I'm supposed to receive all the stories for issue 2 of Tales From the Magician's Skull, drops right into the middle of that and I'm already busy addressing manuscript changes for some of them.
Just to make things a little more challenging, I received a jury summons letter so I MAY (depending upon what I find out when I call the night before) have to report for jury duty on November 9th. Man, it would be interesting to do my civic duty, but what terrible timing. There's no way I'll finish novel 2 if I'm on a jury all day every day for a couple of weeks.
Posts are liable to be short and sweet between now and the end of November…