Full Tilt Wednesday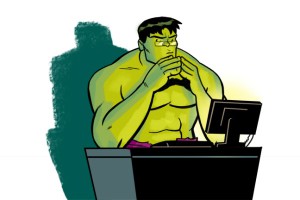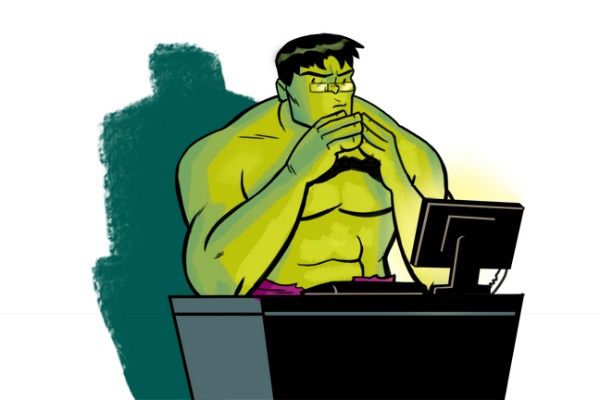 Drafting this new, eh, draft, is going so well I didn't want to take too much time out to create a post for the day, but I did want to stop and thank all of you who joined in the Conan re-read. Bill and I enjoyed sharing our thoughts with all of you, and exchanging opinions.
I also want to thank Bill, who's simply a brilliant writer. His insightful comments were a huge factor in the success of this re-read. But then he's a brilliant guy and it's a pleasure to name him my friend. He's been talking about getting back to fiction writing, and I've been trying to encourage him in that route. The rest of you should as well. The problem with being named "Bill Ward" is that there are apparently a whole lot of creative folks with the same name, which makes it hard to launch your writing career. If you perform a search for his work, you're apt to turn up someone else. He may have to start drafting under a pseudonym.
Technical difficulties prevented me from sharing some interesting photos with you this morning. Any more, it seems it takes at least 15 minutes to get photos transferred from my camera to my computer. There's just a huge slow down involved, and everything grinds to a halt. Today it took 15 minutes and then it turned out that the photos hadn't even been recorded somehow (no, there's no lens cap to forget to remove). Seeing as how work slowed down to a drip during those first 15 minutes I wasn't about to take 15 more to try it again. Maybe Friday.
It's a little strange not to have to prep an essay about what I'm reading every Friday, and a little bit freeing as well. I'm reading further afield. Also, I'm experimenting with a refinement of my outline and drafting process that's currently yielding great results. If it continues to work I'll post details.
Right — back to drafting.