Quick Update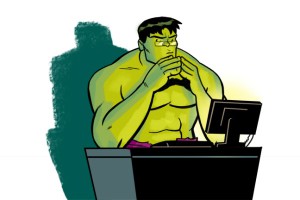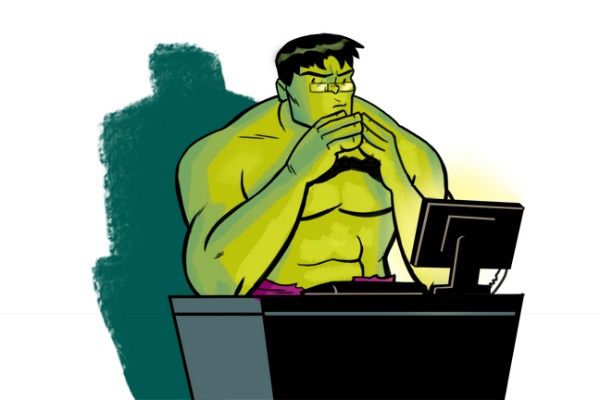 There's a lot going on here, mostly because I'm in a writing frenzy. First, I changed my opinion on those Conan graphic novels I wrote about last week, and you can find the updated article here.
Second, I've been playing a neat game a friend got me for Christmas, a solo card game where you're helping Robinson Crusoe survive on his island. I'll have a detailed review eventually, but for now — two thumbs up.
Third, my friend Brad, he who gifted the above mentioned Friday card game, also gave me a copy of the new Dark Horse Conan collection, King Conan: The Conqueror. Wow, its that a good read. More details on that are to come as well.