Checking In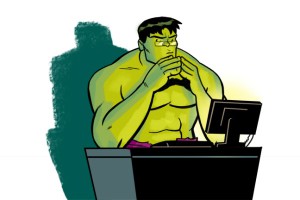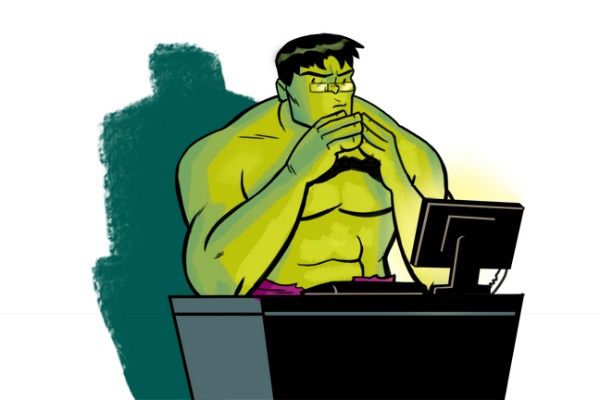 You know, I really love the interface of my new web site. On the outside it must be clear that the LOOK of my web site has changed. Here on the inside let me tell you that this Meanthemes theme is simply a lot easier to work with.
I have a NEW Hanuvar story published over at Heroic Fiction Quarterly! It's a rework of a very old story with an older character, and I'm pretty pleased with how it turned out. There's even an audio version read by my friend Karen Bovenmeyer, so you have no reason NOT to check it out.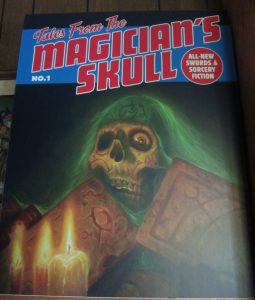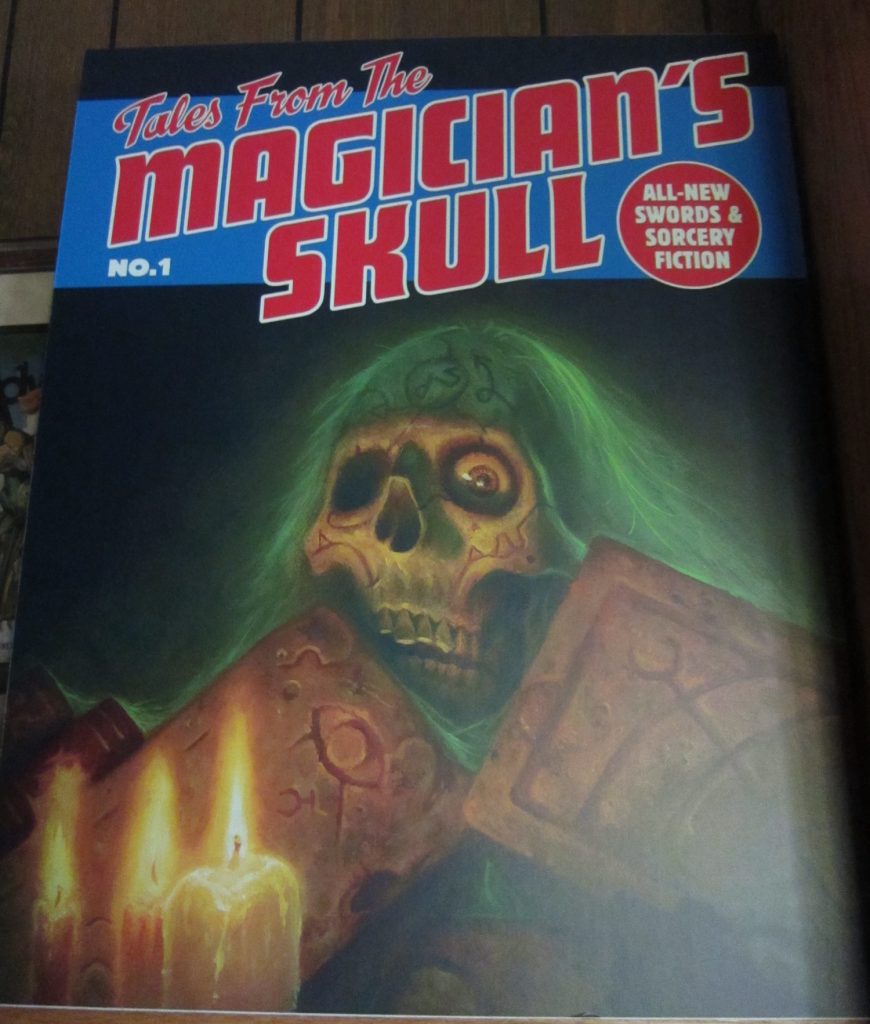 Here, in brief, is what else is happening here.
I've received the copyeditor's comments on the next book, Upon the Flight of the Queen. I'm pleased to once again be working with Edwin Chapman, who did a fine job on the first book. I'm looking over his suggestions and alterations, reading the novel out loud again, and transferring some additional changes over from my working copy so all the changes are in the same place. The book is still on target for November, so far as I know.
I've been slowly working on future issues of Tales From the Magician's Skull. I need to put that into warp speed, although rest assured that the team and I have issue 3 nearly ready to launch. The other day Joseph shared some excellent ideas with me for the Kickstarter and just as soon as I get my own computer back (it's in the shop) I'll get to work on those.
I took a little bit of a breather from writing novels — well, REVISING novels, actually, because that's what I've been doing with the new book for months now — and worked on a whole gaggle of short story outlines. I've signed on to deliver some short stories to anthologies later this year, so that was some of the impetus. But I also have this crazy idea that I'll eventually be able to draft enough short stories that I can put out a collection or two every year of new Dabir and Asim tales or Hanuvar stories or even other characters. If I were coming up on 41 rather than 51 I'd think that those odds were higher, but I AM getting smarter and faster, at least with writing, so maybe it can still happen. Certainly my outlining and idea generation process has improved.
I had the pleasure of editing one new Conan story, from Scott Oden, that will be appearing in print soon, and it's another fine piece of work. Very Howardian.
A couple of other exciting things are in the works, but until they get more finalized, I'll hold off saying anything more than that they're pretty cool and I really hope they go forward.