Nominations
I was delighted to learn that Bill Ward and I have been nominated for the Robert E. Howard Foundation's Black River award for our Conan re-read series. That's certainly not anything either of us was expecting, and it's quite an honor. My friend Bob Byrne and Black Gate itself are among the other nominees, and I'm pleased for us all. It's just good company to be in.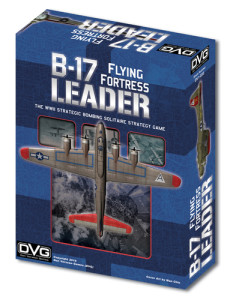 I've been very busy the last few days both with working on a synopsis of the 2nd and 3rd books of my new series, and, in the early morning, play testing my friend Dean's new board game. It's a blast, and I mean to talk about it when I'm just a little further along with it. You can click here for some preliminary details.
Friday I'll have some details on some cool old stories I've been reading.