Blog Tour & Book Giveaways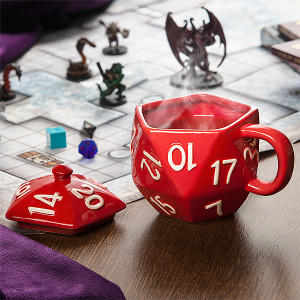 I'm back from a wedding trip into the great north, where for the first time ever I visited Lake Geneva, which, for those of you not in the know, is the birthplace of Dungeons & Dragons.
That's not why the couple we were visiting got married there, and I might have forgotten to mention it to them, so they'll probably be mystified about why those mugs I gave them as a wedding gift were full of 20 sided dice.
Kidding — that last part didn't happen.
Anyway, I'm continuing my blog tour recap. Here's where I've been, including some book giveaways! More to come soon.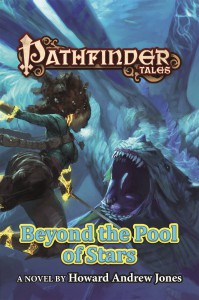 1. Fantasy Book Critic
1.5 Fantasy Book Critic book giveaway of Beyond the Pool of Stars
2. Live to Read — also with a book giveaway!
For info on my previous stops, see this post from last week, and this earlier post from last week.
Some of those stops may have chances to win a copy of my new book as well!