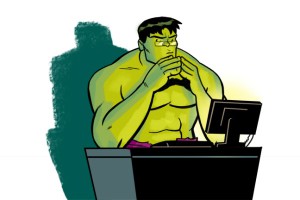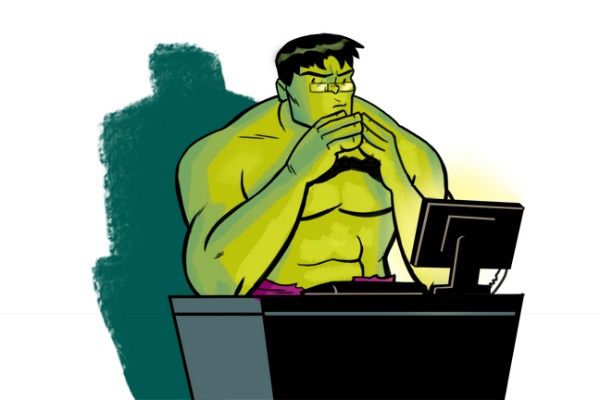 Usually when my wife heads off to one of her work conferences I get a lot of work done in the hotel room but I also explore a bit. This time, while she was in Washington, I was only a few minutes walk from a Metro line, but I did hardly any exploring at all. Comes of being under deadline. I saw an awful lot of my hotel room walls and occasional glimpses of the lobby.
I did get my first ever in-person look at various Washington D.C. monuments, but only from a distance as we strolled along the capital mall on our last evening before we left, prior to going out to an awesome Peruvian/Chinese fusion restaurant.
We're nearing the end of the Kickstarter, so if you're wanting to see some great new sword-and-sorcery stories I hope you've already signed on.