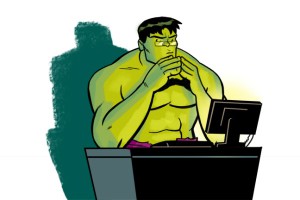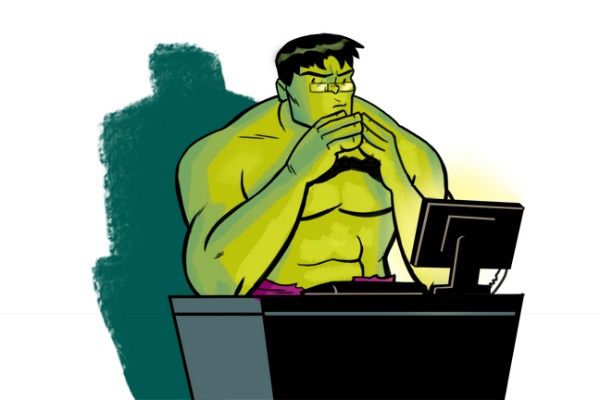 So here's a cool thing. This probably isn't the Kickstarter you expected me to announce (that one's still a couple of weeks out) but it's good news nonetheless. Earlier in the year I was asked if I wanted to write a story for a new sword-and-sorcery anthology from Zombies Need Brains. I said yes, and now the Kickstarter is live, which means sooner or later my story will be in print along with those written by some other fine folks. You can find all the details in the official press release below. And here's the link.
Begin hereafter the press release:
The latest Kickstarter from Zombies Need Brains is now live! We have three new anthologies–THE RAZOR'S EDGE, GUILDS & GLAIVES, and SECOND ROUND: A RETURN TO THE UR-BAR–with some stunning anchor authors, special reward level, stellar early backer and high backer incentives, and a bunch of stretch goals that we'd really like to reach ASAP. Keep in mind that as soon as the Kickstarter funds, we'll do an open call for submissions to all three of the anthologies for all of you writers out there! Check it out, choose a reward level that works for you, and then BACK THE PROJECT! Featuring Troy Bucher, SC Butler, Patricia Bray, Gerald Brandt, William C. Dietz, Db Jackson, Chris Kennedy, Kay Kenyon, Sharon Lee, Steve Miller, Steve Perry, Seanan McGuire, L.E. Modesitt, Jr., Jacey Bedford, Gini Koch, Juliet E McKenna, C.E. Murphy, Kristine Smith, Kari Sperring, David Farland, David B. Coe, James Enge, Esther Friesnerr, Howard Andrew Jones, and Violette Malan.