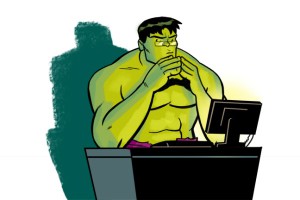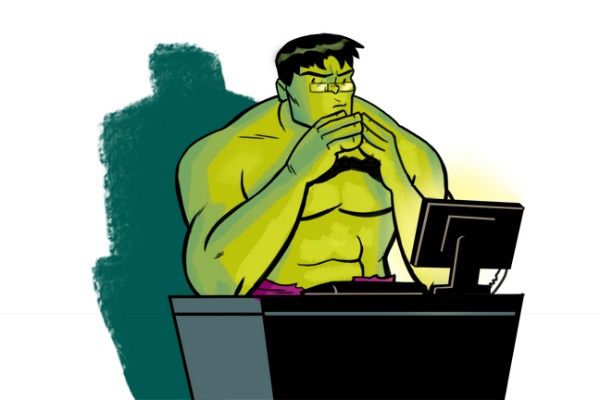 Yesterday I got to see some thumbnail sketches of covers for my upcoming novel, and I have to tell you, that was pretty cool. This book is starting to feel real. Also, I'm having fun with the the final editor prompted revisions, which is a really great sign. I can hardly wait to get started working today on them.
I've been talking with some of the people over at the PulpRev site about what they're looking for in good fiction and it reminds me an awful lot of what those of us involved with Flashing Swords were discussing back, jeez, ten years ago or so. I pulled up the old New Edge manifesto from 2008 and took a look at that. I used to sound a lot more angry.
But then maybe it's harder to be angry and pushing for a place in line when I finally got the book deal I'd been dreaming of for most of my life. I've talked less and less about short fiction venues because I haven't been LOOKING for them — almost all of my fiction time has been taken up writing books, and if I write a new sword-and-sorcery tale these days I can usually find a market for it. Not so long ago that wasn't the case, at all.
Seems like I had more to say, but the clock is ticking and I have work to do.