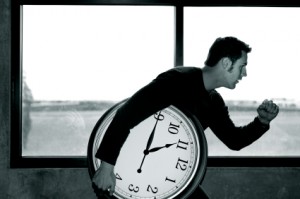 I remain crazy busy doing writer and house dad things, so I have little that's especially clever. I'll still do my best to entertain you today.
First, giant-sized hounds. Beware!
Second, I want to take a train across the U.S. like this. Except I'd probably start from Chicago and go west. But you get the idea.