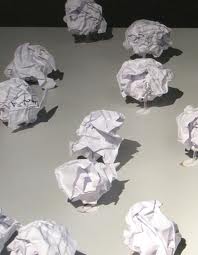 So here's the point where I'm supposed to sit back and provide great advice about how to write a query letter to get your book into the hands of an editor or agent so that you can fulfill your lifelong dream.
Unfortunately for you, I skipped that step. I can't tell you how to draft a query letter. I can tell you how to best craft an elevator pitch, and I'm getting a fair idea about how to sell a synopsis, but query letters — it just didn't work out that way for me.
It was my friend Scott Oden, already a writer with St. Martin's Thomas Dunne Books imprint, who introduced me directly to his editor, and then the manuscript got sent in. So my contract wasn't the result of query letter at all.